Home
> ANALYTICAL INSTRUMENTS >
Gas Chromatography (GC)
Gas Chromatography (GC)
Gas Chromatography (GC)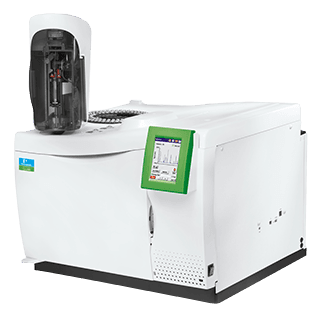 Built on the strengths of our proven, reliable gas chromatography (GC) platform, our systems are easy-to-operate yet deliver the high performance, capacity and throughput analytical labs demand. Our comprehensive portfolio of instruments is comprised of the powerful Clarus® 590 and 690 GC instruments that deliver superior sensitivity, industry leading TurboMatrix™ sample handling technology with headspace, thermal desorption, liquid autosampling and SPME options, plus multiple detectors and a full line of accessories and consumables.
Clarus GC systems are controlled by our TotalChrom™ chromatography data system (CDS). This software can streamline your workflow and enables you to manage your GC data quickly and securely, in a regulated or non-regulated environment. Totalchrom CDS software is the best choice for demanding multi-user, multi-site operations where a number of instruments are in use.
As a single source for all your GC needs – and across many industries, including food, environmental, petrochemical, and pharmaceutical, and more – we can help you create an integrated GC or GC/MS solution for your most critical applications.
Clarus 590 or 690 GC instruments – high performance, high capacity instruments deliver higher sensitivity and throughput with a new capillary injector and wide-range flame ionization detector (FID)
TurboMatrix Sample Handling options – most versatile portfolio of technologies that deliver unparalleled precision, are easy-to-operate and provide exceptional flexibility for the most efficient sample preparation
Arnel GC analyzers – turnkey solutions designed to meet complex petrochemical challenges, industry standards and specifications